India No one PV Solar Entrepreneurship, Professional and Corporate Training Provider.
PV Technology & Business Management - Business Course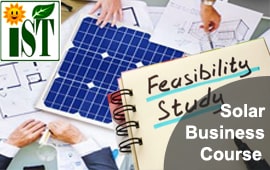 PV Technology & Business Management
To set up a PV solar EPC business an individual from any background need a detailed knowledge from residential, commercial and industrial PV projects detailed engineering to techno-commercial report preparation. This course covers technical details needed to assess potential residential, commercial PV projects and to prepare proposals. Discussed in detail: safety, site analysis, design, performance, costing, subsidy, financial-benefit analysis, financing bankable report preparation.

Admission going on for Jul-2021
MW Solar Project - Career Course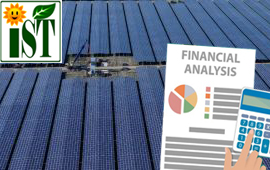 Advanced Certificate in MW Solar Project
Large Scale PV solar power plants need Technical knowledge as well as a strong aspect of financial analysis and modelling. In India there are many power plants becomes non profitable because of lack of sound financial modelling knowledge. This course will cover from MW level solar power plant designing and financial aspects of the solar power plant like DPR,DSCR,ROI,CUF estimation and Capex ,Opex modelling e.t.c.
Admission going on for Jul-2021
Rooftop Solar Project Course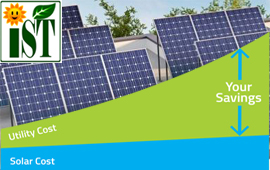 Certificate in Rooftop Solar Project
Rooftop Solar Power Plant: During covid-19 India' Rooftop solar sector adds 800+ MW. In rooftop solar sector a small entrepreneur needs a strong knowledge about off-Grid, On grid, hybrid system designing and financial benefit, bankable report preparation. This course will cover all aspect of designing and procurement, installation, financial modelling and customer nogotiation skills.

Admission going on for Jul-2021
Floating Solar Project Design Course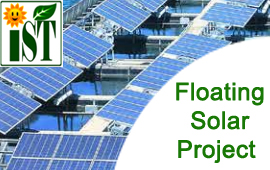 Certificate in Floating Solar Project Design
According to industry analysts, floating solar has emerged as an alternate option for solar power project installation and activity is happening in this space, though selective. Floating solar technology is an alternative for harnessing solar power in places with constraints on land availability.

Admission going on for Jul-2021
Certificate in PV Technician- Career Course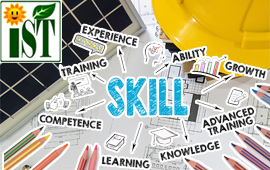 Certificate in PV Technician
4.5 million jobs could be created in renewable energy sector over 25 years in India. In this fast changing technology in solar PV sector a fresher or an Engineer need a world class skillset like design of solar power plant, Operation and maintenance, testing commissioning and troubleshooting of solar power plant. .

Admission going on for Jul-2021
Testimonial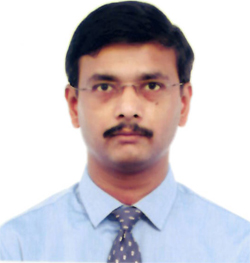 Effective for developing overall project including technical and financial aspects.
- Aditya Bose,
Senior Engineer at American Bureau of Shipping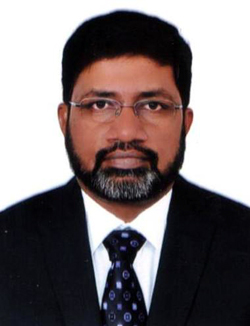 Excellent effort to provide a complete overview of the technology. I thing IST ek bhut acha pletform he solar ke liye. IST teaching is very nice.
- Prasanth Damodaran,
Senior Operations Management Professional with experience in of Smart cards & IT Services, PCBs, and Solar PV Business.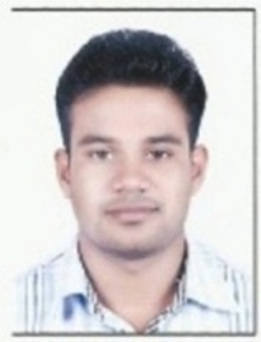 According to me, this was the best teaching institute. Clearing concept with giving different live example, how to convince the client and how to show the positive
- Prashant Wasudevrao Kalbande,
Asst Professor at WCEM, Nagpur